A Multicultural United Methodist Community of Faith
– Serving the cause of the King and His Kingdom since 1849 –
---
QUOTE FOR THE WEEK
"The tragedy of life is not that it ends so soon,
but that we wait so long to begin it." - Richard L. Evans
---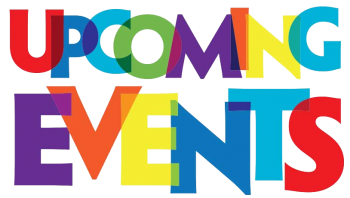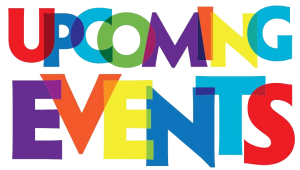 SUNDAY DECEMBER 11

3RD SUNDAY OF ADVENT

SERMON THIS SUNDAY  will be delivered by Pastor Jim and is titled: "Could Jesus be the One?" from Matthew 11:2-11. John the Baptist was in prison and heard about Jesus' miraculous deeds. John sent his disciplesto ask Jesus if he was the one that was expected.
It remains the $64,000 question even today.

CHRISTMAS
SUNDAY BIBLE STUDY
COME AND GET TO KNOW US

---
UNITED METHODISTS AND UKRAINE 

United Methodist Committee on Relief (UMCOR) is taking a multifaceted approach to helping Ukrainians impacted by the Russian invasion. An immediate grant was made to the Methodist Church in Ukraine for supplies. UMCOR is working with larger partners in the region to provide refugees with lifesaving support, including food, shelter, public health assistance, and critical medical supplies. UMCOR will continue to help in many years to come and in particular with refugees.
---