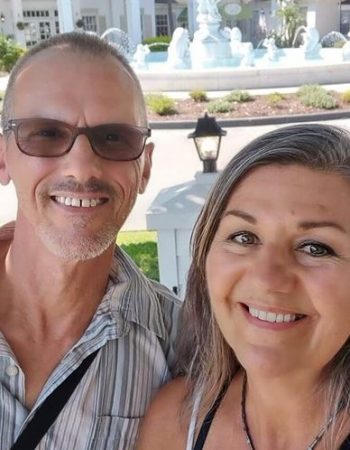 Jerry is a native Tennessean. He and his wife, Beth, became Floridians in 2013. They have four children and eight grandchildren. They also have a cat named Stormy. Jerry loves to read and spend time with family and friends.
On a day off you might find him and Beth at the beach or somewhere outside! He is a graduate of Lambuth College in Jackson, TN, with a degree in Communications, and a minor in Business Administration.
Jerry has served as Lay Leader and also as a member of the Southwest District Laity Operational Team.  He is a Certified Lay Minister in the Southwest District of the Florida Conference of the United Methodist Church.
Jerry is passionate about helping people connect with Christ, their church, and new people. He is committed to working with our mission partners to serve our community while building bridges with new agencies and other churches.
Jerry's favorite bible verse is Philippians 4:8, "…whatever is true, whatever is honorable, whatever is just, whatever is pure, whatever is pleasing, whatever is commendable, if there is any excellence and if there is anything worthy of praise, think about these things."